The students of the Mathias Corvinus Collegium can learn from internationally renowned foreign teachers and researchers who regularly visit our institution. We organize numerous domestic and international professional events, including large-scale international conferences, which expand and raise our scientific education programs to a new level.
The most popular foreign lecturers at MCC include: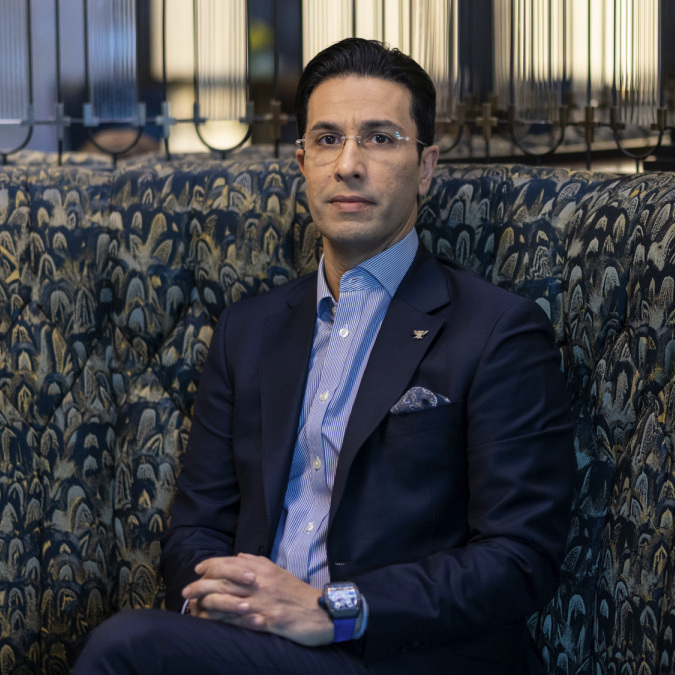 Mark Khater
Lecturer in Finance at the University of Cambridge
Jeffrey Sachs
American Economist, Academic, Public Policy Analyst, and Former Director of the Earth Institute at Columbia University
Dr. Joshua Katz
Linguist, classicist, professor at Princeton University
Tilo Schabert
Bestselling Author, Political Scientist
Dennis Prager
Co-founder of Prager U, media mogul
George J. Borjas
Economist, Professor at Harvard University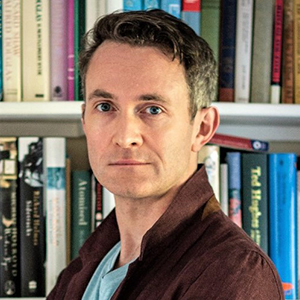 Douglas Murray
British journalist, bestselling author, associate editor of The Spectator
David Engels
Professor at the Free University Brussels
Ofir Haivry
Vice-President at The Herzl Institute in Jerusalem
Johan Lundberg
Professor at University of Stockholm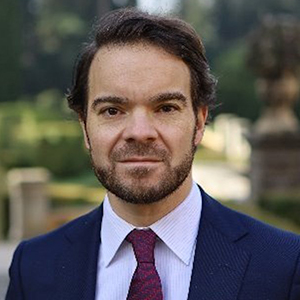 Nicolas Petit
Professor of Law at the European University Institute, Florence
David J. Teece
Director of the Institute for Business Innovation, UC Berkeley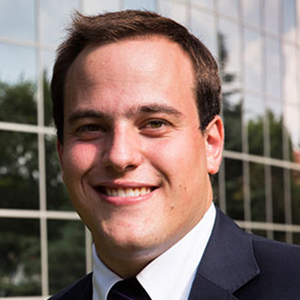 Javier Santacruz
Lead Researcher at Fundación Civismo
Miklós Lukács de Perény
AI expert and researcher of Hungarian origins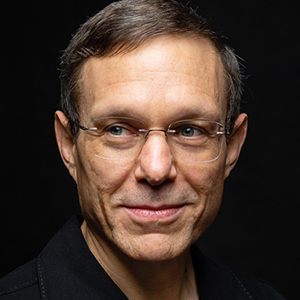 Avi Loeb
Astrophysicist, Professor at Harvard University
Richard Bellamy
Professor of Political Science at UCL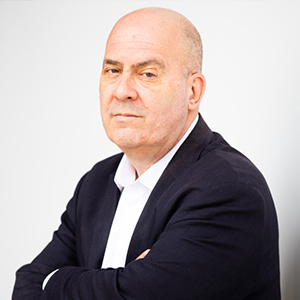 Tibor Fischer
Head of the MCC Center for Literature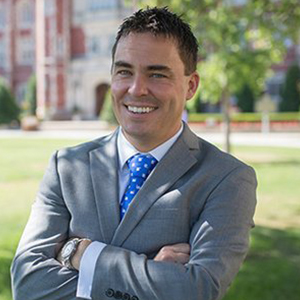 Kyle Harper
American bestselling author, university professor
Maryanne Wolf
Director of the UCLA Center for Dyslexia, Diverse Learners, and Social Justice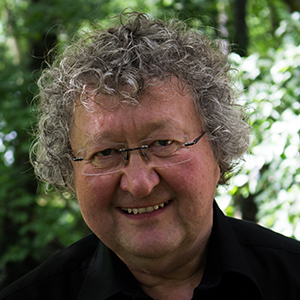 Werner J Patzelt
Professor Emeritus at the Technical University of Dresden
Rod Dreher
Senior Editor of The American Conservative, author of the book The Benedict Option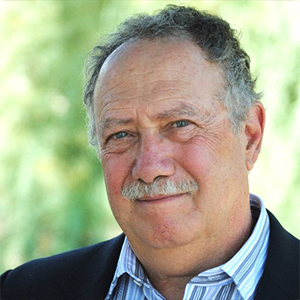 Joel Kotkin
Research Fellow at Chapman University, California
Hans-Gert Pöttering
Professor Emeritus, former President of the European Parliament, former Chairman of KAS
Calum T. M. Nicholson
Author, former Parliamentary researcher, course director at University of Cambridge
Cass Sunstein
Constitutional Lawyer, Professor at Harvard University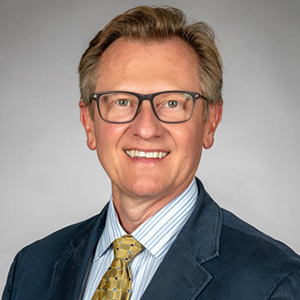 James Otteson
American philosopher, economist, Professor at the University of Notre Dame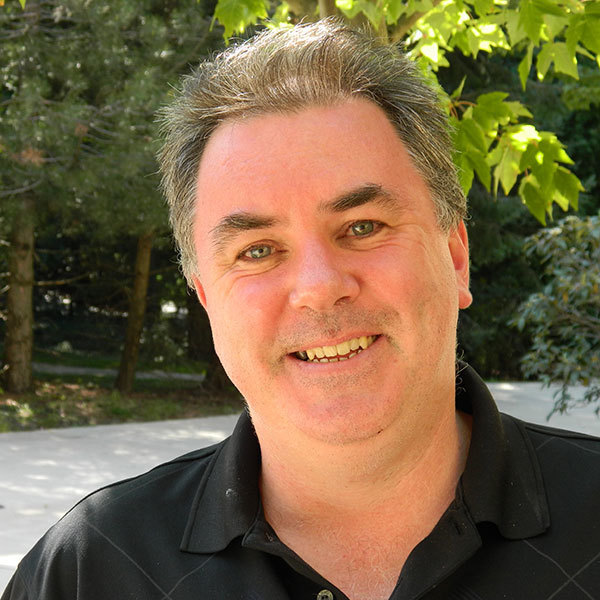 Bill Kissane
Associate Professor at the London School of Economics
Jonathan Eyal
Associate Director of the Royal United Services Institute
Gamal Selim
Associate Professor at the British University in Egypt
Annette Weber
Senior Fellow, Stiftung Wissenschaft und Politik
Gaëtan Cliquennois
Research Fellow, University of Nantes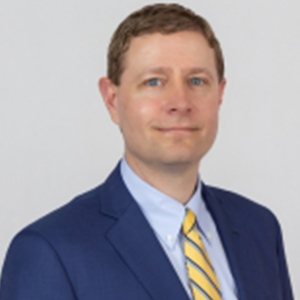 Lee John Strang
Professor of Law, expert in the "originalist" interpretation of the American constitution
Klaus-Rüdiger Mai
Author of the book Die Zukunft gestalten wir! (We Are the Ones to Shape the Future)
Patrick J. Deneen
Professor of Political Science at the University of Notre Dame and author of the best-selling book Why Liberalism Failed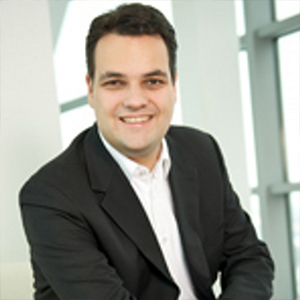 Marc-Michael Blum
Expert on weapons of mass destruction and arms reduction
Tucker Carlson
American political commentator. Television host of Tucker Carlson Tonight on Fox News
Renée DiResta
Misinformation expert, appeared in the hit Netflix documentary The Social Dilemma
Justin B. Hollander
Urban planning and design scholar, Professor in the Department of Urban and Environmental Policy and Planning at Tufts University
Abishur Prakash
Global authority on geopolitics of technology, geopolitical futurist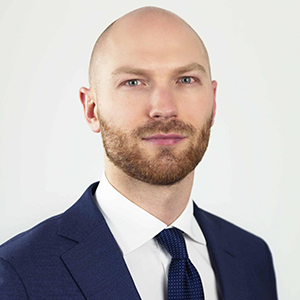 Dr. Paul Coleman
Executive Director of the ADF International
Dr. Alka Sehgal Cuthbert
Co-editor of "What Should Schools Teach? Disciplines, subjects and the pursuit of truth"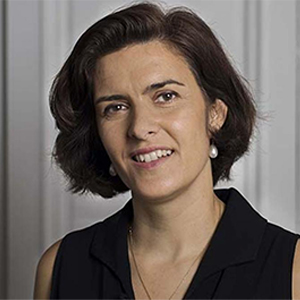 Dr. Anne Coffinier
Historian, columnist of The European Conservative
Dr. Heather Mac Donald
New York Times bestselling author, fellow at the Manhattan Institute
Anthony Malcolm Daniels
Author, journalist, cultural critic and psychiatrist
Axelle Girard
Executive Director at Créer son école-Educ'France (Create your own education), Strategy and Public Affairs Consultant
Dr. Hélène de Lauzun
Historian, columnist of The European Conservative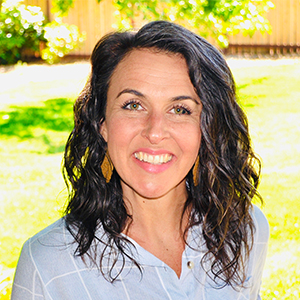 Katy Faust
Founder of the children' rights organization Them Before Us
Prof. Dr. Klaus Wolf
Professor at University of Augsburg
Dr. Aaron Rhodes
President of Forum for Religious Freedom-Europe, Senior Fellow in the Common Sense Society
Dr. Bonnie Snyder
Author of "The New College Reality" and "Undoctrinate: How Politicized Classrooms Harm Kids and Ruin Our Schools—And What We Can Do About It"
Michael Shellenberger
Award-Winning Environmental Activist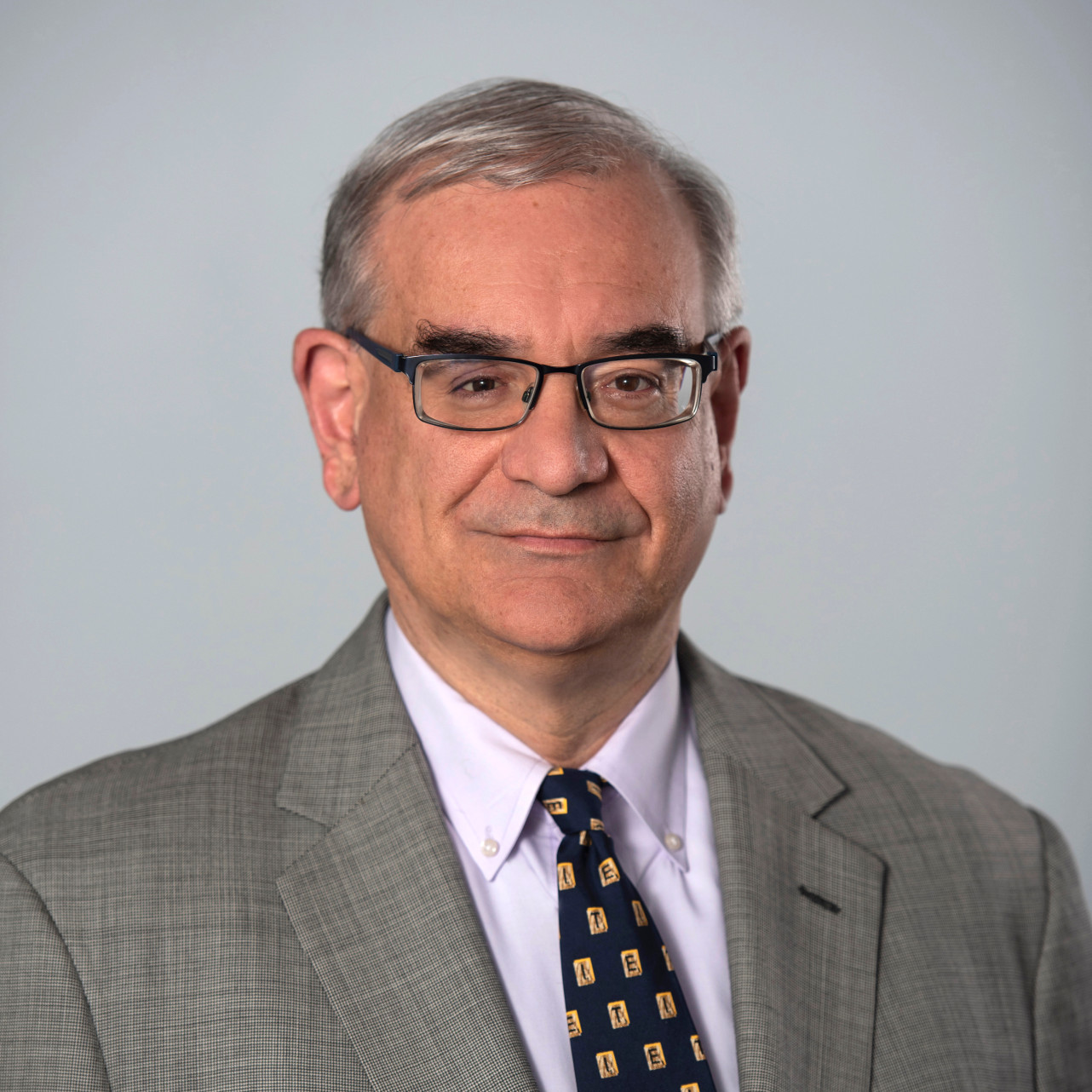 Mark Krikorian
Expert on Immigration Issues
Gad Saad
Marketing Professor, YouTuber
Björn Lomborg
Environmental Thinker, Bestselling Author
Richard Florida
Urban Studies Theorist, University Professor, Bestselling Author
William Dalrymple
Historian, Bestselling Author
Klaus von Dohnanyi
Politician, Writer
Robert McKee
Hollywood's Most Sought-After Screenwriting Instructor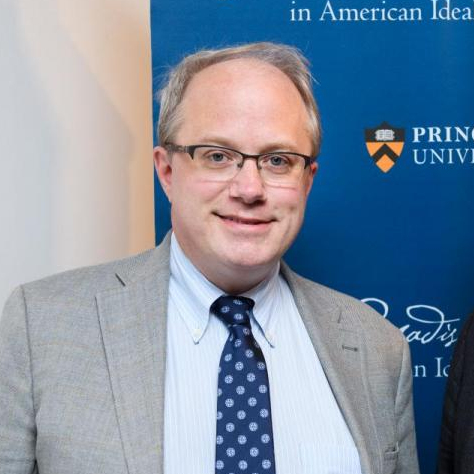 Adrian Vermeule
University Professor at Harvard Law School
Kevin Roberts
President of The Heritage Foundation