Business Research Centre
Head of Business Research Centre: Dr. Balázs Szepesi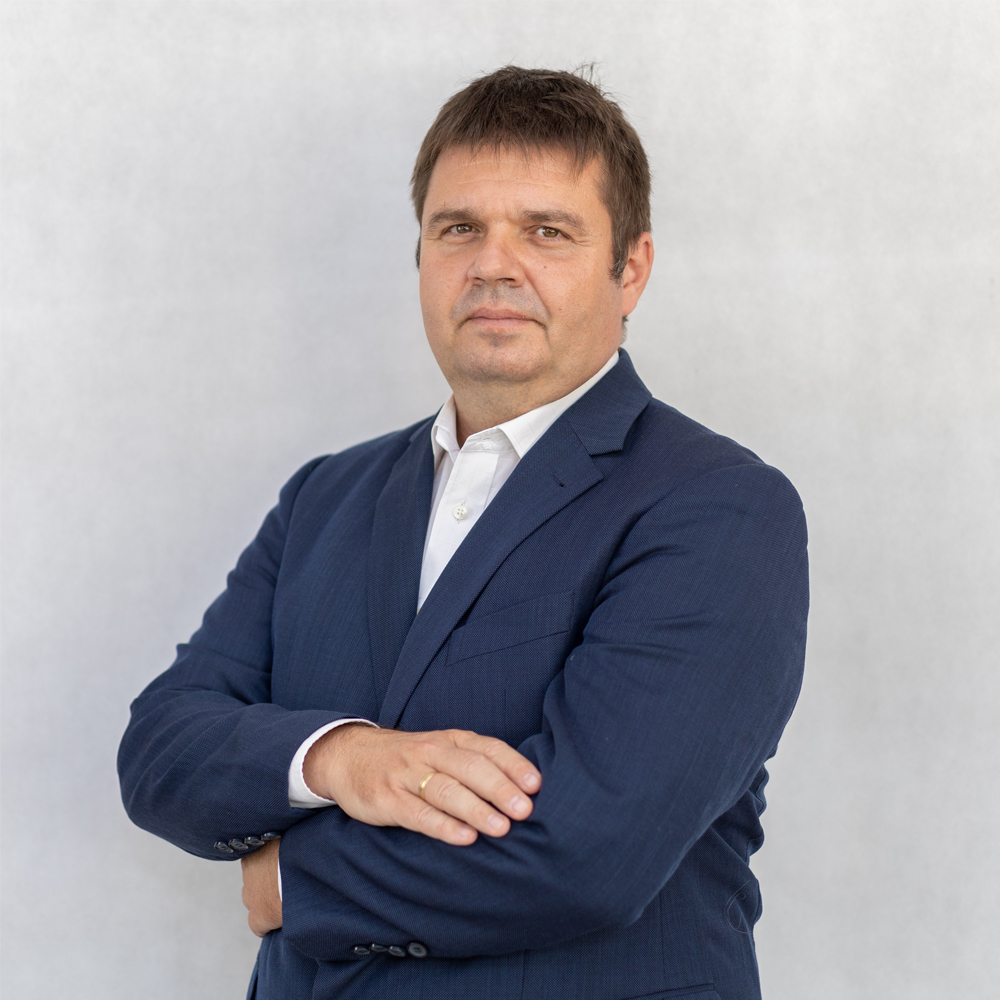 Economist, sociologist, PhD in Political Science. He is head of the School of Economics and the Business Research Centre. Formerly, he held positions as a government official and teacher. During his analytical career he carried out economic and public policy analyses about, among others, businesses, competitiveness, development policy, regional policy and public policy methodology. He is a founder of Hétfa Research Institute (2009), and he also led the research (2019) resulting in the publication of the book entitled Jelentés a Magyarországi Kapitalizmus Állapotáról (Report on the state of capitalism in Hungary). He authored numerous publications elaborating on competitiveness and on the operation of Hungarian businesses. During his tenure as Deputy State Secretary for Economic Development (2018–2020), he supervised the enterprise policy activities of the Ministry for Innovation and Technology and led the development of the government strategy on strengthening the small and medium-sized enterprises. As Head of Cabinet of the State Secretary for Parliamentary and Strategic Affairs, Ministry for National Economy (2010–2012), he dealt with economic policy results and competitiveness programmes and headed the development of the Simple State Programme focusing on reducing red tape. He made analyses supporting the development of programmes financed from EU funds as a Head of Department and as a rapporteur from 2004 to 2006 and 1999 to 2000, respectively, He is a tenured lecturer at Rajk László College for Advanced Studies, a patron lecturer at Széchenyi István College for Advanced Studies and held multiple lectures at Debrecen Közgazdász Szakkollégium (college for advanced studies in economics). He is also founder and chief editor of the magazine Összkép Magazin. He studied at Garay János Grammar School, Szekszárd, the Budapest University of Economics and Central European University and was member of Rajk László College for Advanced Studies.
Business Centre
Head of Business Centre: Zoltán Kovács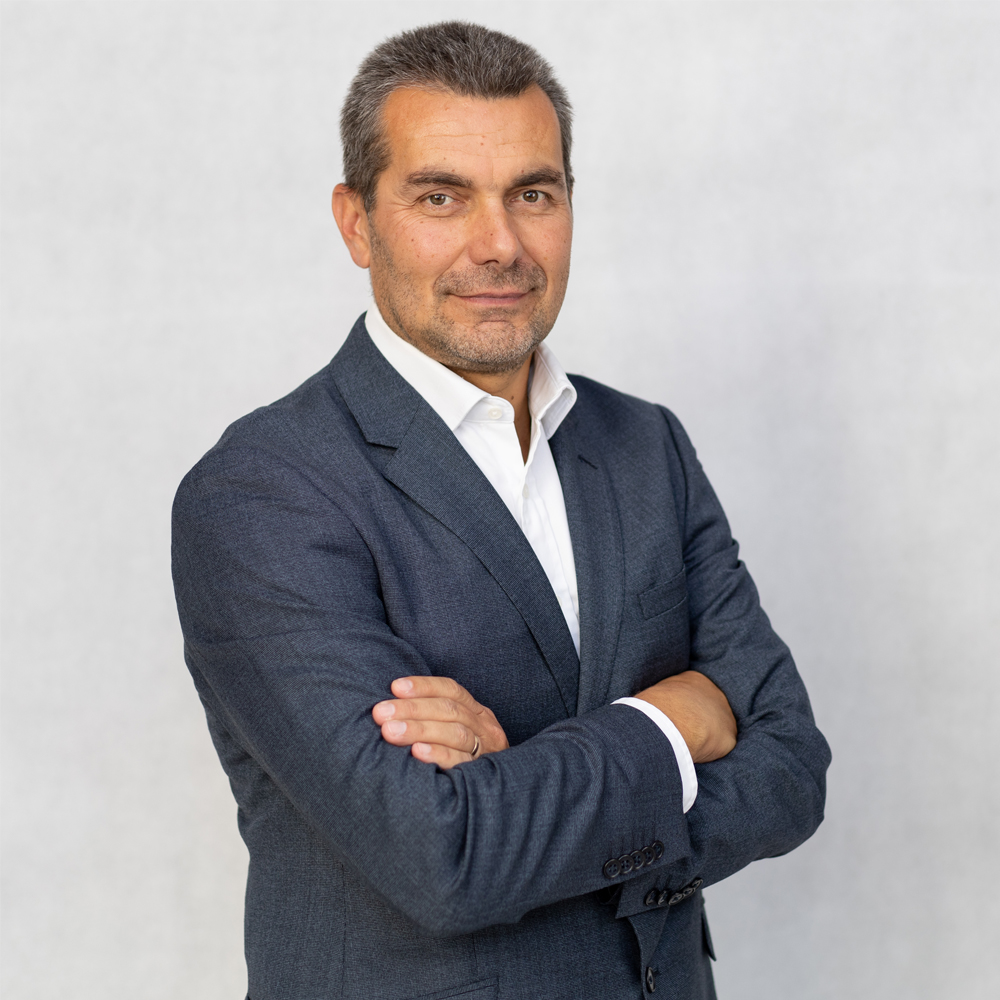 After two years of studying computer science at ELTE (Eötvös Loránd University), he was admitted to Budapest University of Economics where he graduated with a diploma in organization, management and company valuation. While studying at the university, he joined Láthatatlan Kollégium (invisible college) and taught Micro- and Macroeconomics and Mathematics in a private secondary school. His first classic employment was with Concorde Értékpapír Zrt. (1997–2001) where he worked as a corporate financial adviser. Then he found employment at CA-IB Tőkepiaci Tanácsadó Zrt. and managed the Directorate for Capital Markets of HVB Bank Zrt. Working as a capital market and M&A consultant for ten years, he was actively involved in stock and company acquisition transactions of high importance in the Central and Eastern European region. In 2006, he changed his career in consulting to one in company management by accepting the CEO position of Díjbeszedő Holding Zrt. His main tasks were the development and implementation of the group's strategy, the management of expansion in the region and the introduction of innovative products. By 2013, a conglomerate present in several countries of the region and employing over 1000 employees had been created. After a management buyout (MBO), he and several other members of the management became majority shareholders of the group (2010). In 2013, Magyar Posta and FHB Bank Group bought up the company group and he became Deputy CEO, Corporations of Magyar Posta between 2014 and January 2016. He returned to his professional life as an investor and currently he manages 5-6 investments on strategic level. Of his positions, he is particularly fond of being the Chair of the Board of Trustees of Széll Kálmán Foundation, his role in the Economic Council of the Pannonhalma Archabbey and his membership in the Supervisory Board of the foundation of Sapientia Hungarian University of Transylvania.
Centre of Next Technological Futures
Head of Centre of Next Technological Futures: Zoltán Cséfalvay
Prof. Dr Zoltán Cséfalvay is since November 2020 Head of the Centre of Next Technological Futures (Economics School). Previously, he worked as senior researcher at the Joint Research Centre of the European Commission in Seville (Grantholder40, 2019-2020). He served as ambassador of Hungary to the OECD and the UNESCO in Paris (2014-2018), as Minister of State for Economic Strategy in Hungary (2010-2014), as Deputy Minister of State for regional economy in Hungary (2000-2002), and as advisor to the governor in the National Bank of Hungary (1991-1995). In 1999-ben he obtained his Habilitation from the Kossuth Lajos University, Debrecen, and in 1996-ban his PhD in Geography from the Hungarian Academy of Sciences. He worked as a research fellow in the School of City and Regional Planning of the Cardiff University, in Cardiff (Marie Curie Fellowship, 2008-2010), the Institute for Urban and Regional Research of the Austrian Academy of Sciences, in Vienna (1997-1999), the Institute of Geography of the University of Heidelberg, in Heidelberg (Alexander von Humboldt Fellowship, 1995-1997), the Institute of Economic Geography of the Ludwig-Maximilian-University, in Munich (DAAD fellowship, 1987-1988), and the Institute for Geography of the Hungarian Academy of Sciences, in Budapest (1983-1990). He was a professor of economic geography at Andrássy University Budapest (2002-2010) and has been a professor at Kodolányi János University in Hungary for more than two decades. He is the author of 14 standalone books and almost 70 articles in study collections and referred journals in English, German, and Hungarian language. In 2017 he has published his latest book – TECHtonic Shifts – on the current industrial revolution.