The Center for European Studies, as part of the MCC School of International Relations, is MCC's window to the European Union. Its operation is based on three pillars: education, public events, and research (think-tank activities and publication). The Center follows and analyses the functioning of the EU from a Central European point of view and promotes the perspective of a European integration process that takes more into account the political and cultural diversity of its Member States.
Who is the boss of the European Union?
Sessions of 90 minutes for 10 weeks, in English. The aim of the course is to give students of different backgrounds an accurate understanding of the of the European Union while also elaborating their own point of view, train them to work under pressure with short deadlines, improve their oral expression in English and their negotiating skills.)


EU Migration policy: To move or not to move, that is not the only question
This course will enable students to understand all the steps of the migration process, from the situation in countries of origin and demographics to the integration (or lack of it) of the third and fourth generation of migrants, including border management and asylum. The course will also cover the free movement of European citizens within the EU. Students will debunk several myths surrounding migration. We will welcome one or two external speakers.


The EU in the world: irrelevant or indispensable, interests vs values, vector or shield of globalisation?
Students will learn about the competences and importance of every EU institutions that is active in the decision making process, hence: the Commission, the European Parliament, the European Council and the Council of Ministers. In a second stage, they will learn how those institutions interact to produce European legislation. As a result, t hey will identify by themselves what are the most influential EU institutions. Finally, they will put their knowledge into practice through a practical case (a simulation of vote in the Council of Ministers).


Related news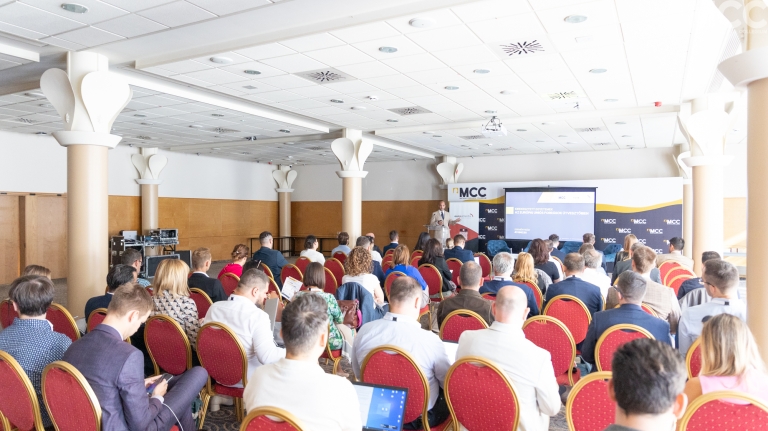 September 11, 2023
Center for European Studies
March 6, 2023
Center for European Studies
April 15, 2021
Center for European Studies, Center for Public Law
Related events
Center for European Studies
Budapest
Center for European Studies
School of International Relations
Budapest
Center for European Studies
Budapest