Center for Political Science
Head of Political Science Centre: Dr. Sándor Gallai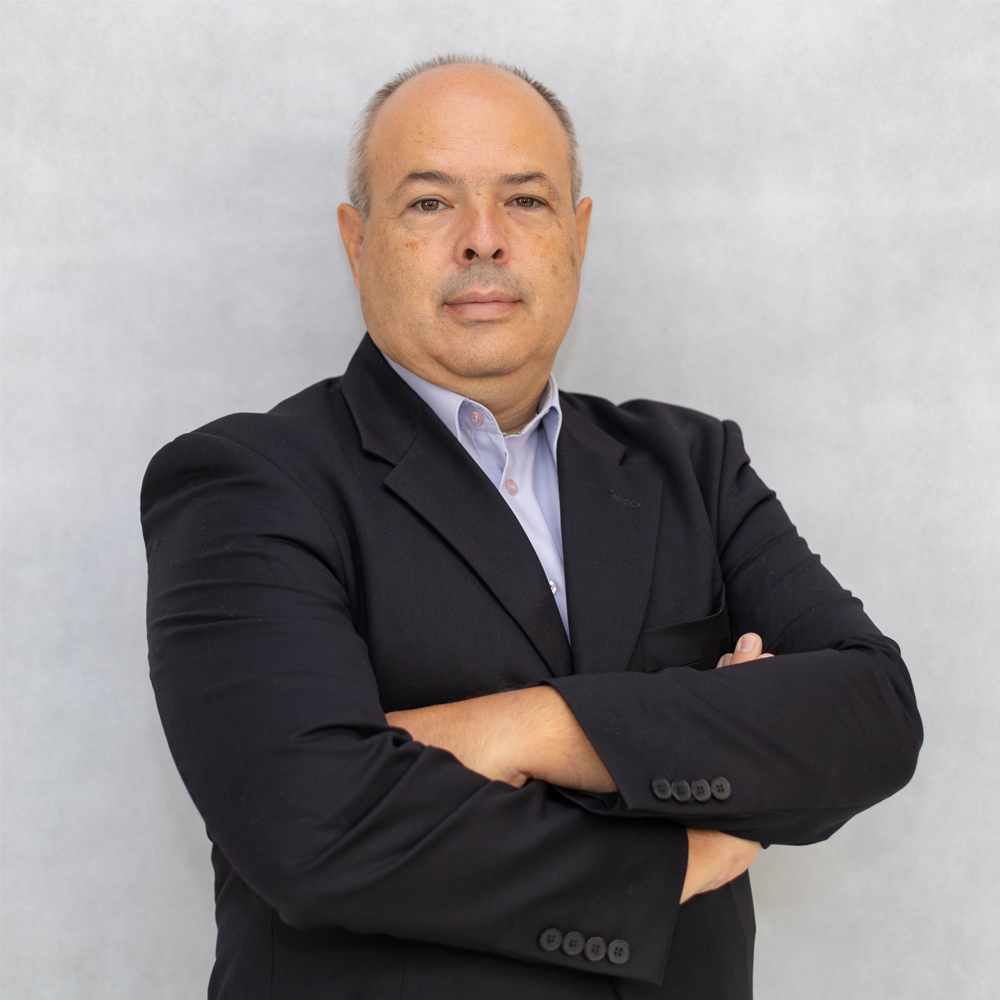 Head of MCC's School of Social Sciences and History. He graduated from Budapest University of Economics with a degree in Economics and obtained his PhD degree in Political Sciences at the International Relations Doctoral School of the same. He studied ten months at the Department of Comparative Politics, University of Bergen on Tempus scholarship. He spent six months in Leuven, one month in Oslo, three months in Bergen and three months in Glasgow as a researcher. He has held lectures at Corvinus University for over two decades mostly in courses dealing with comparative politics, Central and Eastern European political systems and transitions, public policies and governance both in Hungarian and English programmes. For fifteen years, he has served the university in various managerial positions at department, institute and faculty level. He published two monographs individually and another one as a co-author, an edited study book and several dozens of book chapters and journal articles mostly in Hungarian and some in English. In addition to his academic activities, he also did political and economic analyses (Embassy of Australia), he was head of political analyses (Budapest Economics/DZ BANK CEE Research), head of a government background institution (Institute for Public Policy Research, Institute for Foreign Affairs and Trade), Scientific Director, later Director of a non-governmental research institute (Migration Research Institute).
Researcher: András Hajdú
He is a political scientist specialised in the radical right, political leadership and governance, also researching the relationship between politics and sports. He graduated from Corvinus University of Budapest in 2010 with a BA in Political Science and obtained an MA in Political Science in 2012. Currently, he is a PhD candidate of the Doctoral School of Political Science, Corvinus University of Budapest. In his dissertation, he discusses what it is that connects the Western European radical right-wing parties active in various national political environments and having a strikingly contrasting history and how they relate to the political conflicts of their social and economic environment. He held courses related to his field of research first at Corvinus University in Budapest, then at Mathias Corvinus Collegium and at Eötvös Loránd University. Between 2010 and 2012, he was an official at The Office of the National Assembly. From 2012, he was an employee and political analyst of the Prime Minister's Office. Since 2020, he has been a researcher and lecturer at MCC.